Samaritan Biologics offers a complete offering of Perinatal Tissue Allografts. Perinatal allografts are grafts sourced from scheduled c-section births and includes all layers of the placental membrane.
Multiple membrane offerings are available in a wide variety of sizes and shapes. Our grafts range from a small single layer disc-shaped amniotic membrane that surgeons can use for delicate areas such as the eye to multi-layer grafts and full thickness grafts to meet physicians needs for different applications.
Perinatal Tissue Grafts
AmnioStratis-FT - 4X Thicker than single layer Amnion, Easily repositions after hydration, Naturally holds position in wounds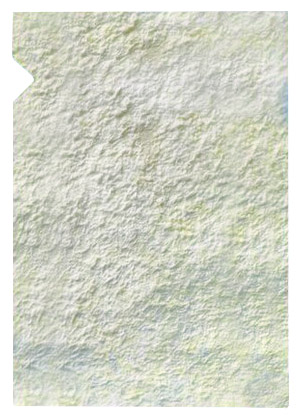 EyeGen & Amnion Only - Single Layer, Discs and Rectangles, Thin Flexible Grafts, Highly Conformable, Low Profile, Hydrates Quickly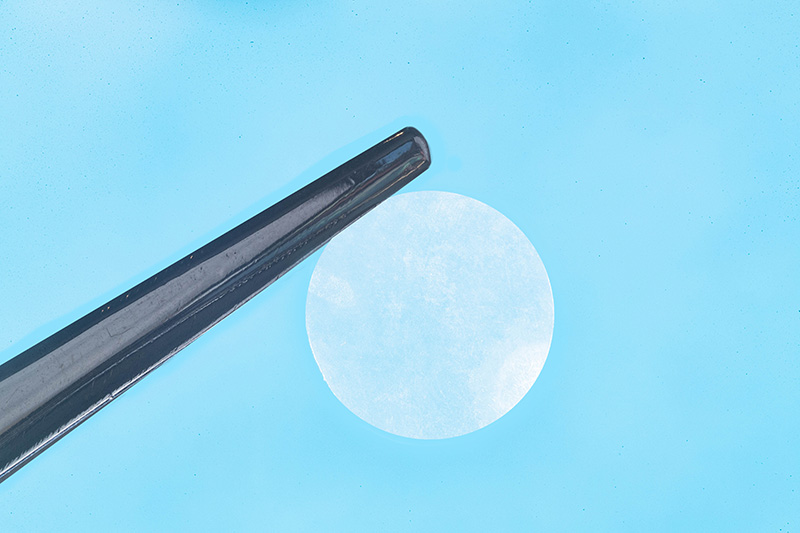 Multi-Layer Graft (MLG-CompleteTM) - Multi-Layer graft processed with proprietary RETAINTM processing technology to ensure of all naturally occurring components of birth tissue remain in-tact through processing.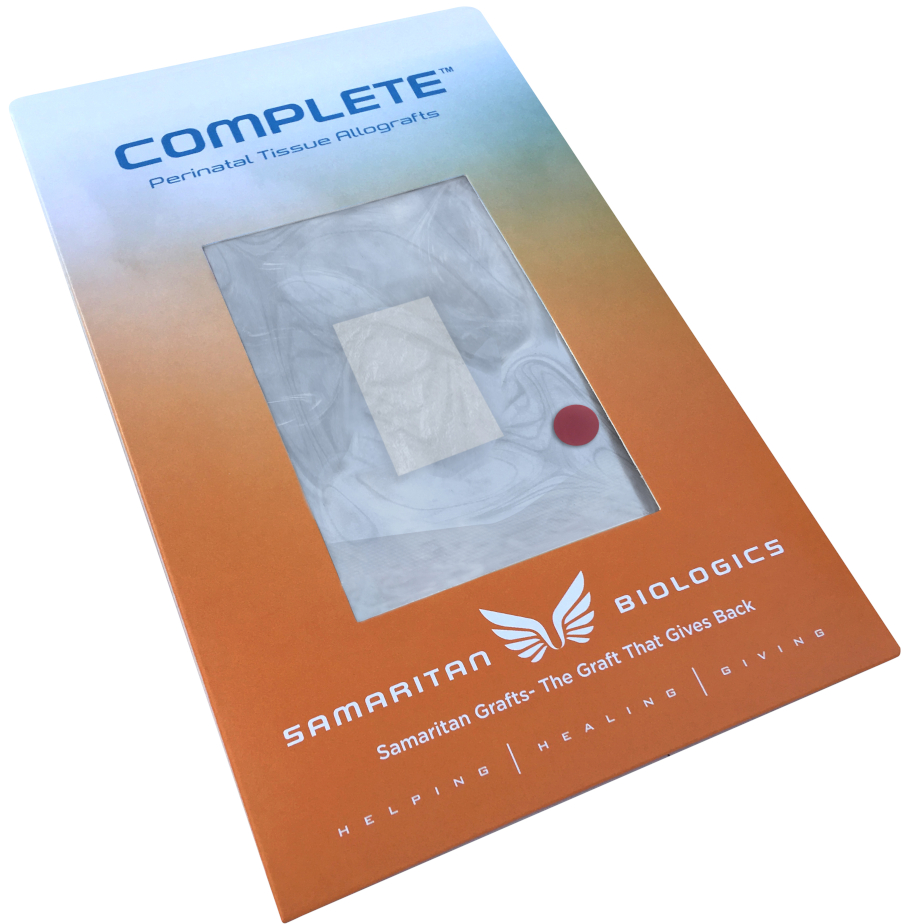 MORE INFO
To learn more about Perinatal Allografts or place an order, please send an email to

This email address is being protected from spambots. You need JavaScript enabled to view it.