Cadaveric Allografts are gifted to us from people who make the selfless decision to donate to enable us to live more fulfilling lives. These grafts are processed with a continuously expanding variety of methods to optimize their usage based on surgeon's demands. We work with multiple AATB accredited tissue banks to ensure customers have a consistent supply and the physicians can choose the grafts they believe are best suited for each patient. We have a complete offering of structural and non-structural, hard, and soft tissue allografts including bone void fillers, DBM, machined bone allografts, tendons, fascia, and a wide variety of putties and pastes to meet the demands of physicians. If you do not see it here ask us to find it.
DBM Fillers & Forms
CCC - Crushed Cancellous Chips - Multiple volumes, chip sizes and mix available from different tissue bank partners.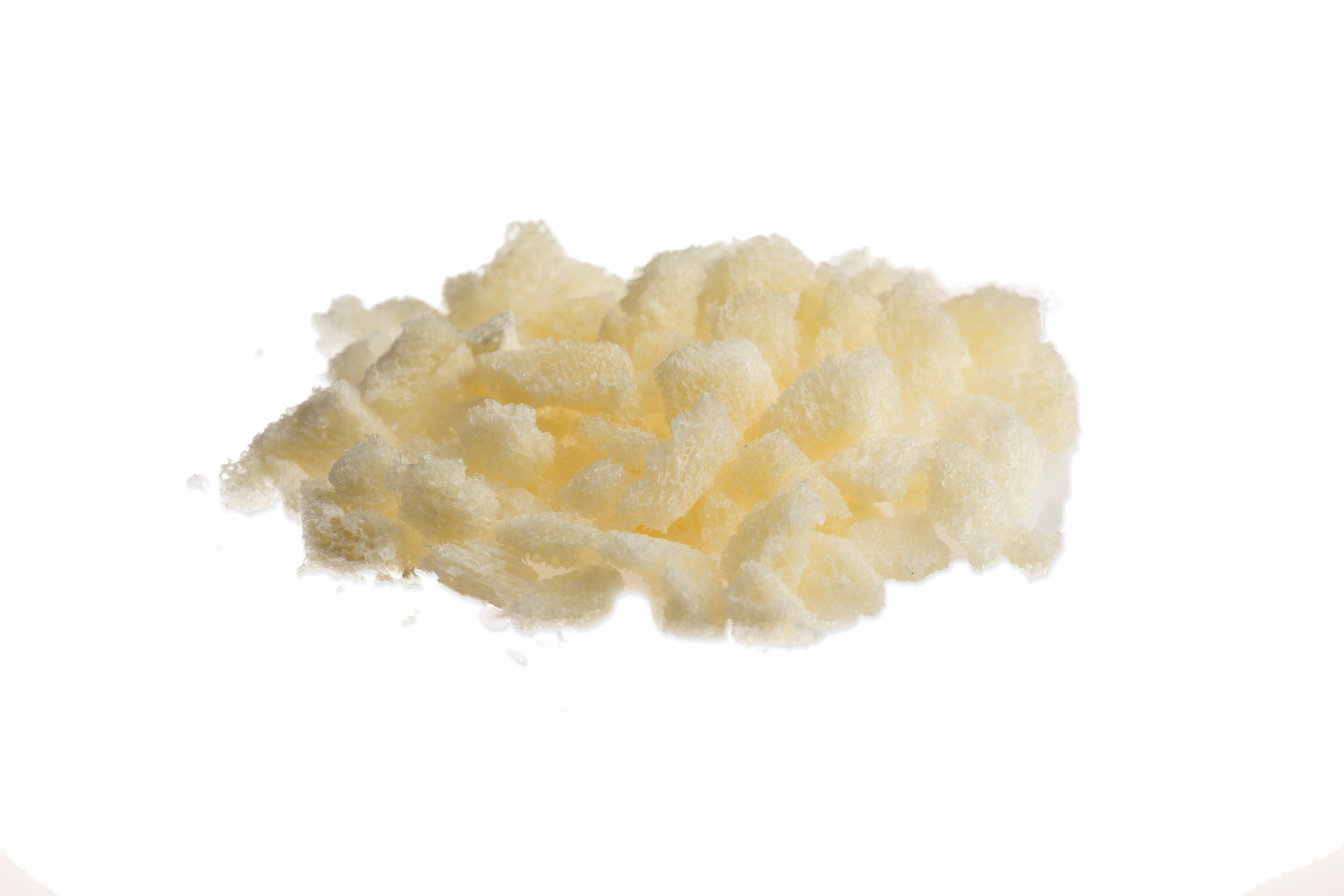 Multiple DBM Putty Products - Standard (pictured), Crush/Crunch (includes CCC), Premium Enhanced Propriety Processing/Carrier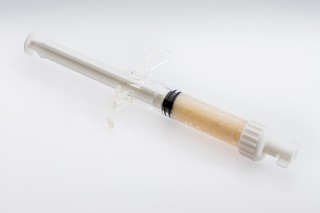 Cubes – DBM Cancellous Cubes - Available from 8MM to 14MM Cubes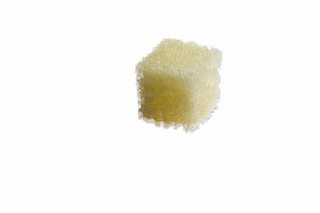 Strips – DBM Cancellous Strips - Available in a variety of widths, lengths, and thicknesses to match surgeon specific requests.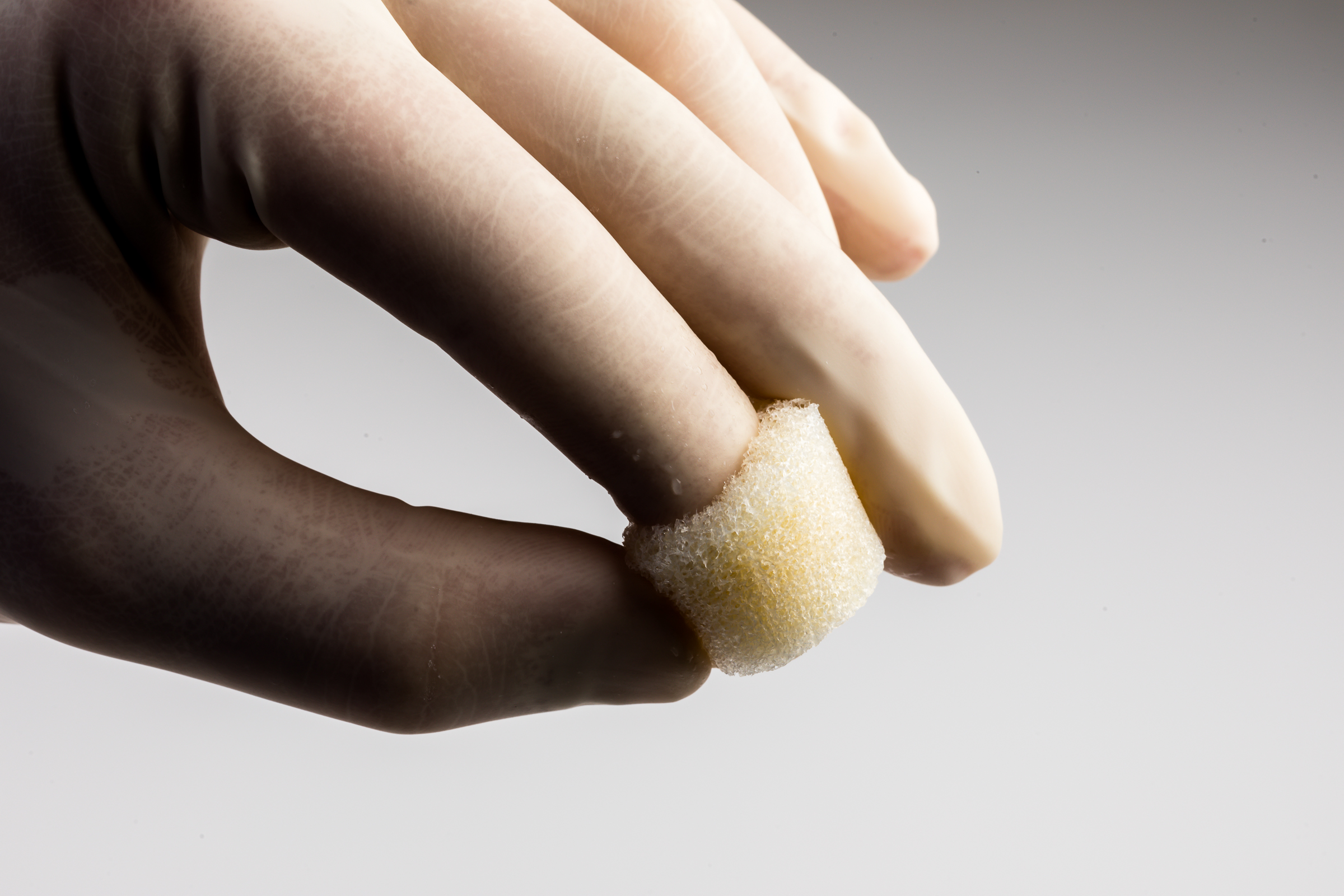 Fusion Fibers – DBM Cortical Fibers - Available in multiple volumes from multiple vendors. These grafts readily wick liquids and can be shaped and formed easily when hydrated.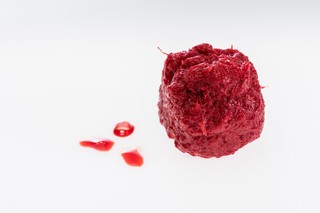 Structural Allografts
Reconstructive Grafts - Multiple structural grafts available including Cotton-Evans Wedges, Calcaneous, Patella,TriCortical and Bi-Cortical available ambient and frozen.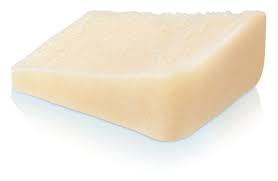 Femoral Grafts - Several types of Femoral Grafts are available including femoral heads, hemi-condyles and others available in both ambient and frozen offerings.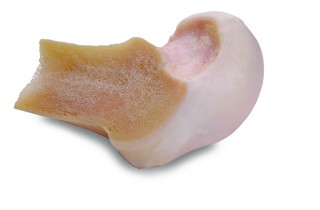 Shafts - Femoral Tibial, Ulnar, Radial & Humeral Shafts, Whole and Halves both ambient and frozen storage available.
Machined Specialty Allografts - Specialty specific grafts machined in a variety of configurations and in some instances matched instrument sets are available.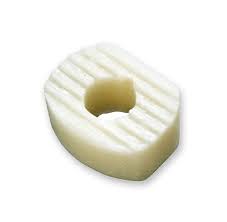 Long Bones - Wide variety of long bones for challenging reconstructive procedures patient-specific customization available.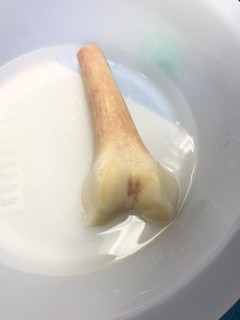 Soft Tissue AlloGrafts
MOSTtm Sports Tendons - Multiple Options Sports Tendons - Samaritan partners with multiple tissue banks to provide better graft matches based on the needs of the patient, surgeon, and facility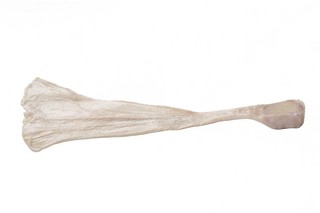 PASCO2® Processing Technology - Is a premium processing technology providing sterility assurance level (SAL) of10-6 without irradiation.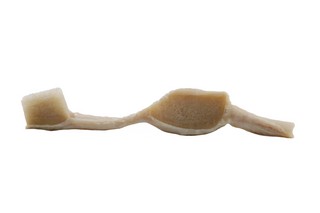 Bone Block Tendons - Multiple options including standard and pre-shaped Achilles, Hemi & Whole Patellar tendons using a variety of cleaning, processing and sterilization methods including PASCO2
Non-Bone Block Tendons - All traditional options including Post & Anterior Tibialis, Semi-T, Gracilis, and Peroneus Longus using a variety of cleaning, processing and sterilization methods including PASCO2.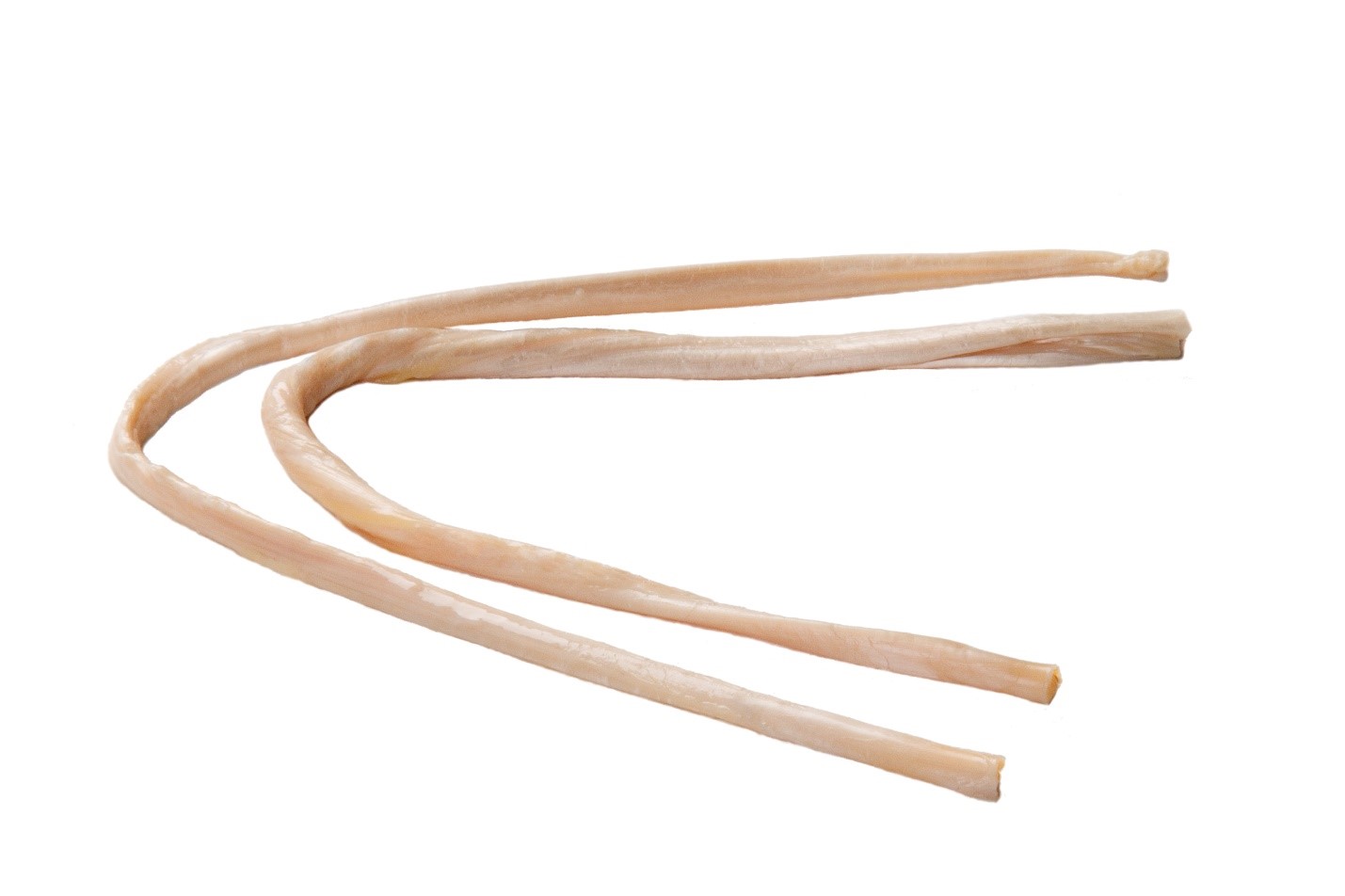 Patient Matched Meniscus - Tibial bone block with medial or lateral menisci allograft is compatible with various transplant techniques, and each Meniscus is precisely matched using the patients' radiographs and the surgeon's direction.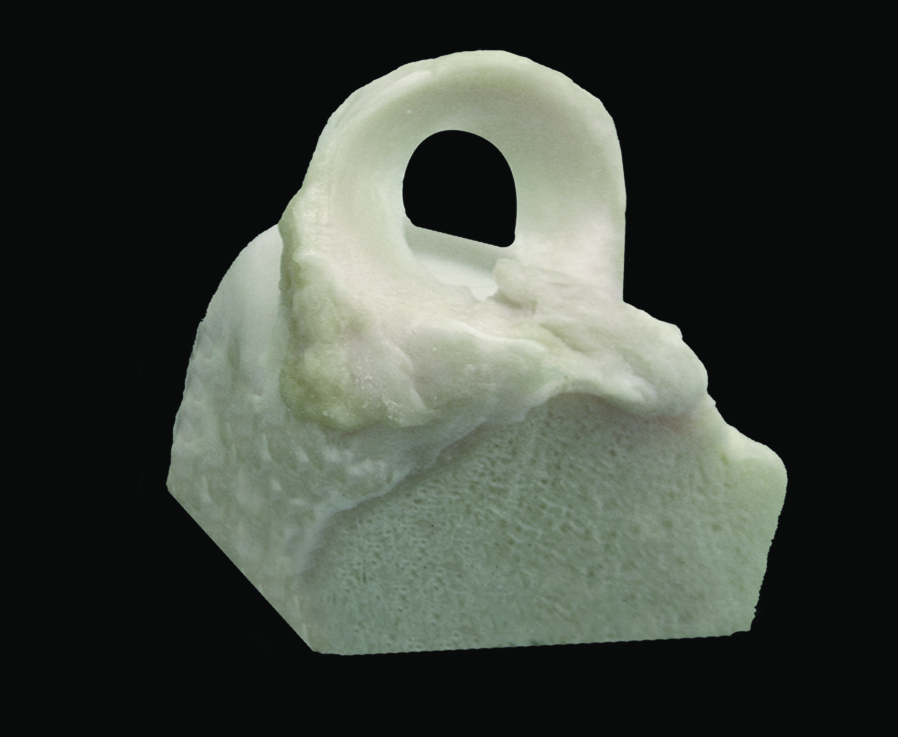 Other Soft Tissue - Wide variety of soft tissue grafts including Fascia, Pericardium, and Cartilage using a variety of cleaning, processing, and sterilization methods including PASCO2.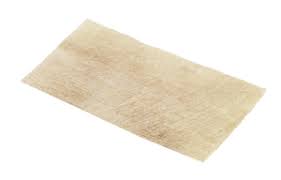 MORE INFO
To learn more about Cadaveric Allografts or place an order, please send an email to

This email address is being protected from spambots. You need JavaScript enabled to view it.